Whether you're serving a warrant, going to a movie with your kids, or getting out of bed to investigate a noise, there are 4 essential items that you need ON YOUR PERSON if there's any chance that you might need to defend yourself or others.
The pistol is our base defensive tool, mainly because, unlike a rifle or shotgun,
it's small enough for us to have it all the time. Even when we have a rifle, the
pistol should be carried as a back-up.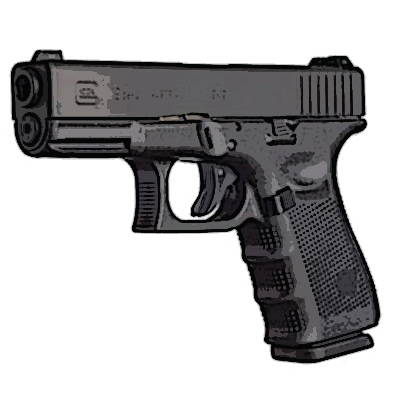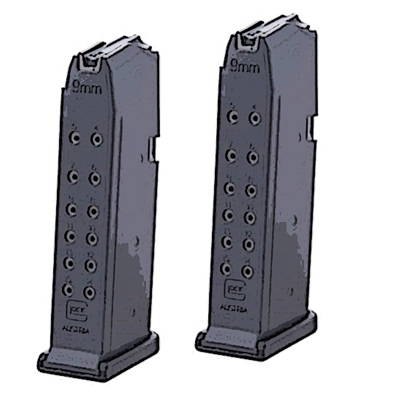 The magazine is the a likely failure point in semi-auto pistols, so having a spare helps ensure that our gun stays operational. And having extra ammo is nice, too...
---
3. A 'TACTICAL' FLASHLIGHT
Most violent encounters happen in darkness or reduced light conditions. A light
helps us assess threats, and serves a number of other important purposes. We
want simple operation and BRIGHT.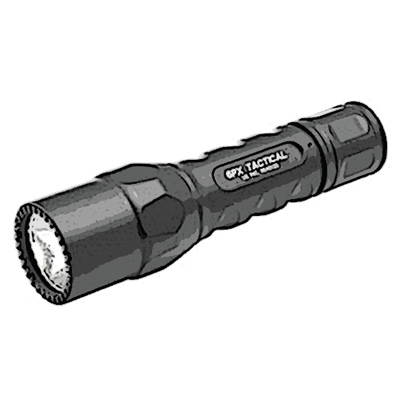 ---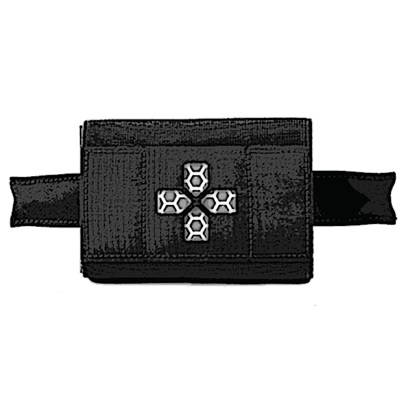 Medical emergencies are more common than violent encounters. And good guys (i.e. YOU) sometimes get shot in gunfights. Carry at least a tourniquet!
---